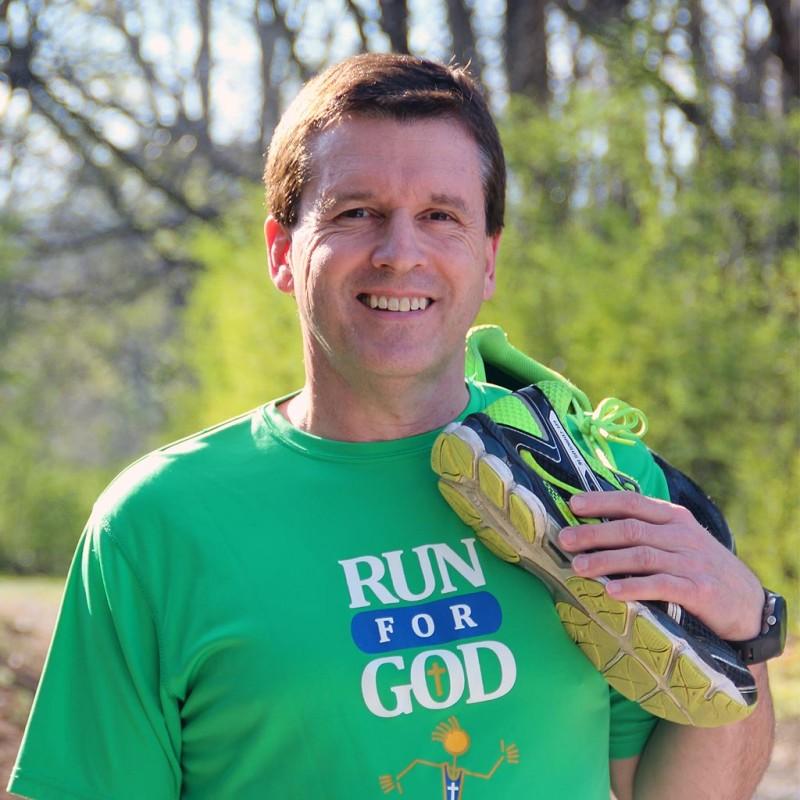 Bret Yaeger
SENIOR PASTOR
Bret attended New Orleans Theological Seminary and has been the Pastor of Temple since May 10, 1992. He enjoys leading and discipling individuals into a life-transforming relationship with Christ.
Bret is married to his high school sweetheart, Joyce Skidmore Yaeger. They have been married since May 19, 1979, and have two grown children, Michael Yaeger, and Christi Fetzer. Michael and his wife Bree have 4 children (Noah, Gia, Luke and Asa) while Christi and her husband Seth have 2 children (Jossi and Tessa). Besides spending time with his family, Bret enjoys all kinds of outdoor sports, especially running.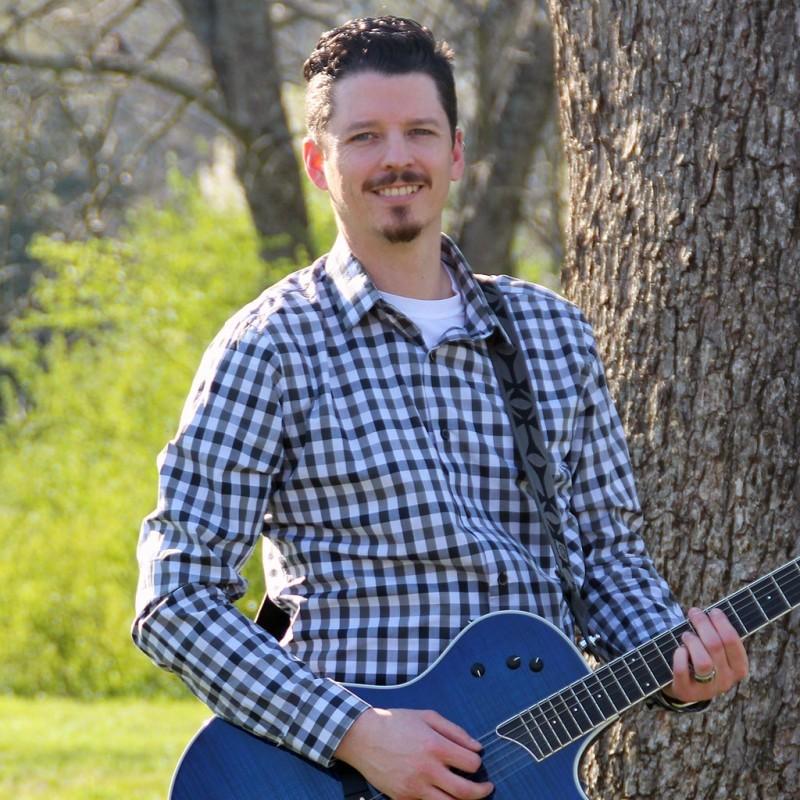 Michael Yaeger
WORSHIP PASTOR
Michael Yaeger
WORSHIP PASTOR
Michael has been leading worship at Temple since November, 2006. He is passionate about using music to reach others in both their time of need and celebration. He, also, heads up our Technology Ministry. Michael studied Computer Science and Music at Georgia State University from which he holds a Bachelor's degree.
When Michael isn't playing music, he enjoys spending time with his growing family. He, also, enjoys many athletic and outdoor activities including basketball, golf, and mountain biking.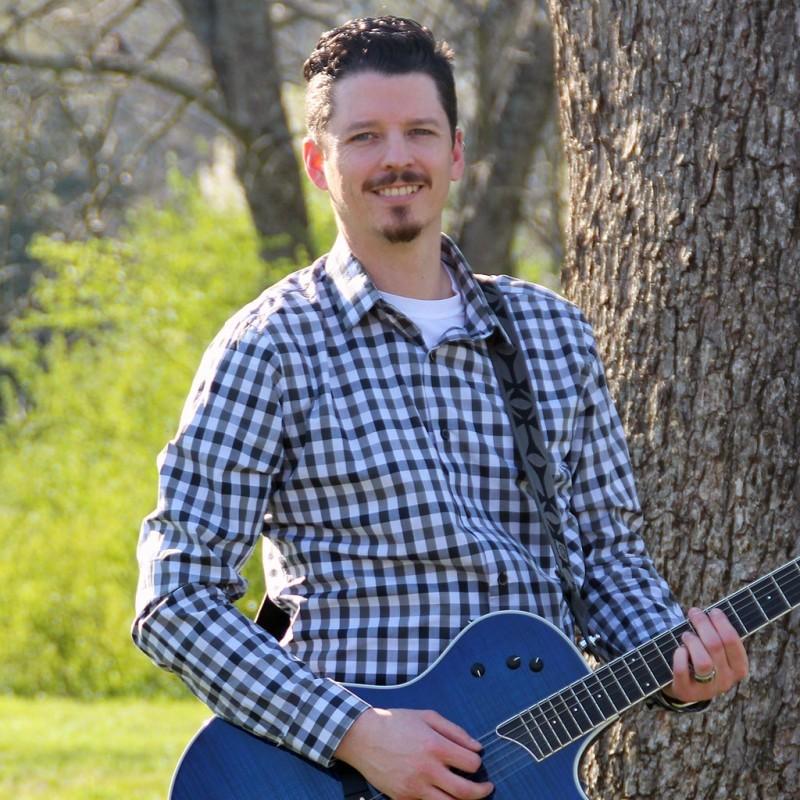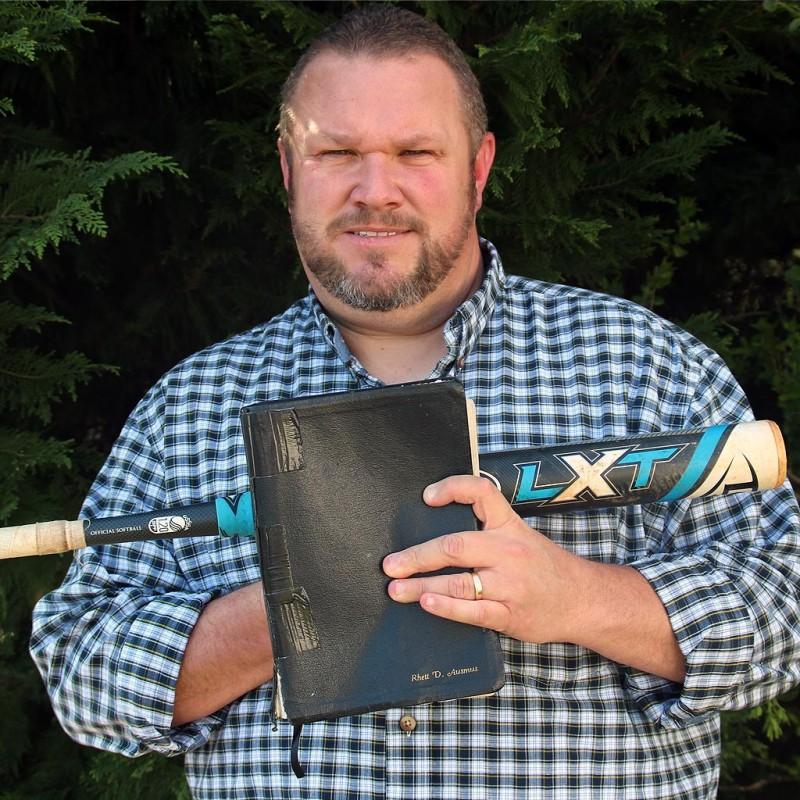 Rhett Ausmus
YOUTH PASTOR
Rhett and Angela Ausmus were over the children's ministry at Temple for 13 years before they stepped down and felt God calling them into the youth ministry. He enjoys digging into God's word and teaching and speaking God's word into people's lives and seeing them applying it to their lives. He also has a desire for all Christians, young and old, to put Jesus Christ first in their lives.
Rhett has been married to Angela for almost 18 years. They have 3 daughters, Ali - 16, Kacie - 14 and Molly - 10. Rhett enjoys spending time with his family and watching his daughters participate in different activities.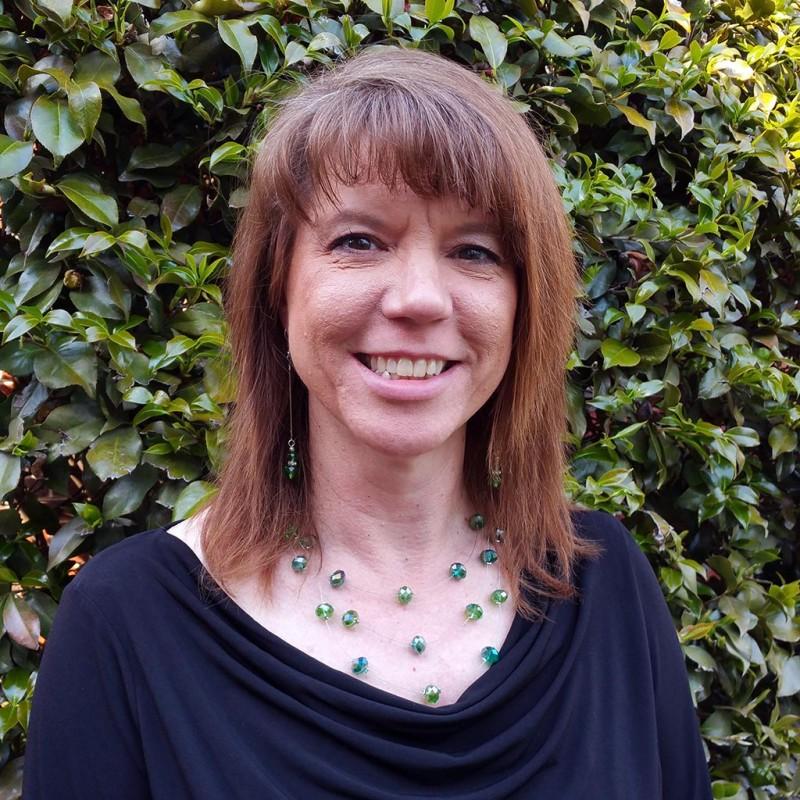 Mary Whitfield
OFFICE ADMINISTRATOR
Mary Whitfield
OFFICE ADMINISTRATOR
Mary is a graduate of Tennessee Temple University where she studied Music, Business, and Administration. She has been serving in the church office of Temple for less than 1 year but has served other churches and Christian schools in the Dalton area for nearly 20 years. Her favorite scripture is Hebrews 13:8 as it reminds us all that Jesus Christ's love for us never changes!
Mary was born and raised in Chattanooga, TN and now resides in Rocky Face, GA with her husband, Mark. They have been married for 28 years and have one daughter and son-in-law. In her spare time, Mary enjoys playing the piano and mowing several acres of their rural Rocky Face property.